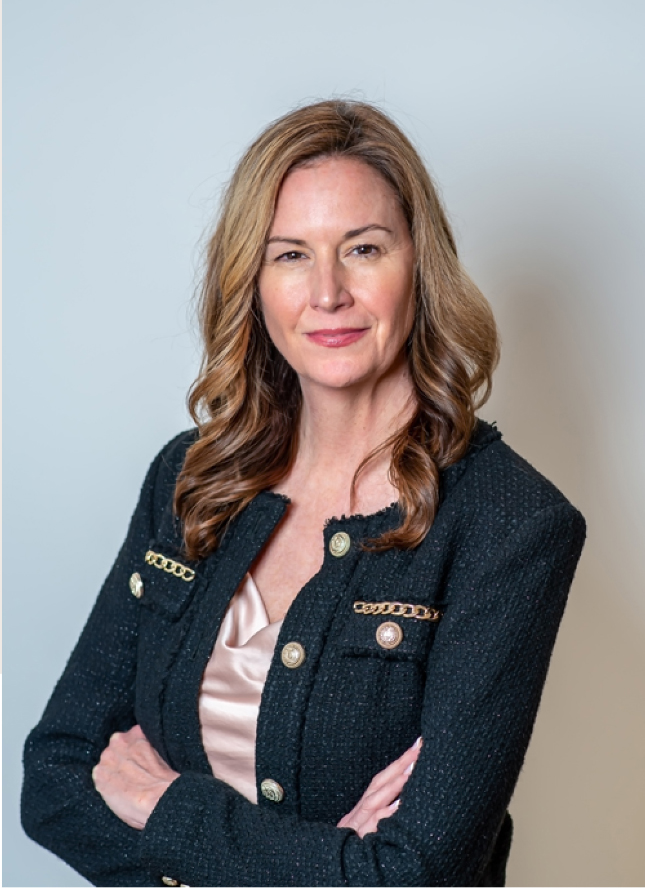 Imprint's mission is helping individuals and organizations leave a meaningful imprint on our world. Michelle is an international culture consultant, executive coach, and dynamic facilitator. She is a strategist on large-scale organizational change initiatives, partnering with senior executives and their teams to accelerate business results through organizational culture and leadership transformation.
Michelle has 15 years of experience working with Fortune 500 companies, privately held companies, and non-profit organizations across North and South America, Europe, and Asia. She is a contributing author to the anthology, Compassion@Work: Creating Workplaces that Engage the Human Spirit. She serves on the Board of Directors for Blue Grass Community Foundation.
Michelle is a Master Certified Coach (MCC) credentialed through the International Coaches Federation. She is a graduate of the Coaches Training Institute's intensive Leadership program. She holds a Master of Education in Curriculum Development from Lesley University. Michelle is certified in Life Styles Inventory, Life Styles Inventory with Item Level Feedback (360), Organizational Culture Inventory, Organizational Effectiveness Inventory. And she has extensive training in yoga, meditation, and mindfulness practices.
Michelle began her career in multicultural education before transitioning to coaching, consulting, and entrepreneurship. She is an award-winning teacher, yoga enthusiast, and proud mother of two.
MICHELLE HOLLINGSHEAD,
FOUNDER
Imprint is committed to investing in non-profit organizations that support the
and locally and globally. We believe are key practices in building a better world.